Jean-Daniel Schumacher: Librarian of the Tsar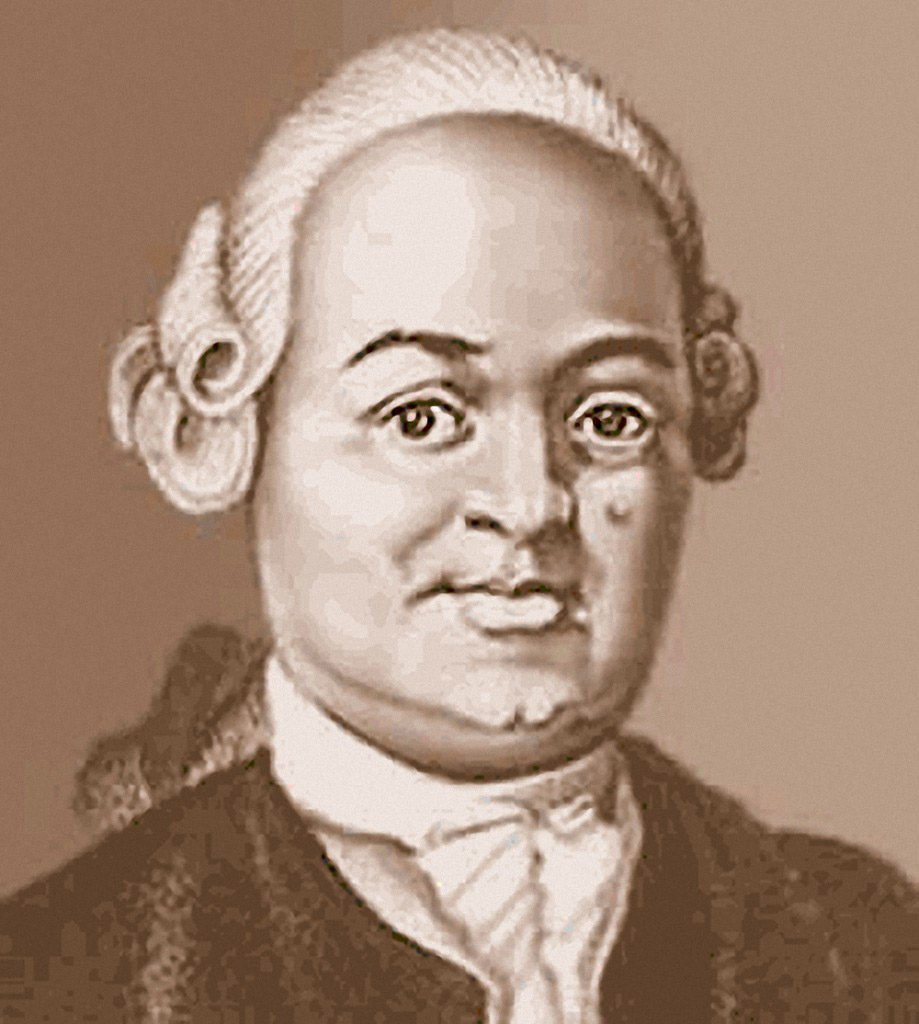 There is no trace in Colmar of Jean-Daniel Schumacher (1690-1761), who did not work in the region but in Russia, in Saint Petersburg. He was born in Colmar on February 5, 1690 and arrived in Saint Petersburg in 1714. The tsar Peter the Great founded the city eleven years before and wanted to create a new Russian elite. He asked a large community of foreigners, mainly Germans, to help him modernize his country.
Because of the culture of Schumacher, who lived in the German community, the Tsar wanted him to be his librarian. Meanwhile, Peter the Great wanted to create an Academy of Sciences in the Russian capital, which had to be the lever of research and education policy in the country. The Academy opened in 1725, only few months after the death of the Tsar. Schumacher, who had greatly participated to the project, became general secretary and held the position until his retirement in 1758. Schumacher died on June 14, 1761. He started his career by marrying the daughter of the chef de cuisine of Peter the Great.